Permanent Commercial & Home Generator Installations in NH & Mass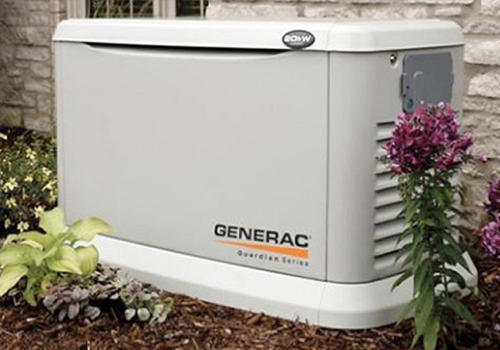 A permanently installed Generac home backup generator protects your home automatically. When your regular power fails your Generac generator will automatically start up and the transfer switch will redirect the electric power from the generator to your home. A permanent generator installation will provide you with the peace-of mind and security of knowing your home is protected from power failures and the problems that can arise. Let the experts at Omni Electrical provide you with a complimentary, no obligation consultation. Since 1987 we have installed hundreds of permanent backup generators in NH & Mass.
Call or click here to schedule a complimentary consultation & quote. We are 100% committed to your total satisfaction and welcome the opportunity to help you protect your home. Thank you for choosing Omni Electrical!